FOR IMMEDIATE RELEASE || April 24, 2019
Contact: Emily Hershgordon
hershgordone20@wlu.edu
mockconvention.com
Kicking Off Mock Con 2020
LEXINGTON, VA –– Washington and Lee Mock Convention is proud to host Spring Kick-Off, which will be open to the public on May 3rd. This is the first major event series for the 2020 organization, which will ultimately predict the presidential nominee of the non-incumbent party.
We welcome the public to our Political Panel in Stackhouse Theater on Friday May 3rd from 3:30-4:15pm. The leaders of our Political Team will be answering questions and holding discussions about the current political climate and the Democratic nominee prospects for 2020.
Immediately following in Stackhouse Theater, we are thrilled to welcome Keynote Speaker, John Heilemann, who will discuss being a political journalist in the age of Trump and answer questions from the audience. Heilemann is a political analyst for MSBNC and NBC News, host of Showtime's The Circus, and co-author of Game Change and Double Down.
For a full schedule of events, a complete bio of John Heilemann, and more information about Washington and Lee Mock Convention 2020, visit mockconvention.com.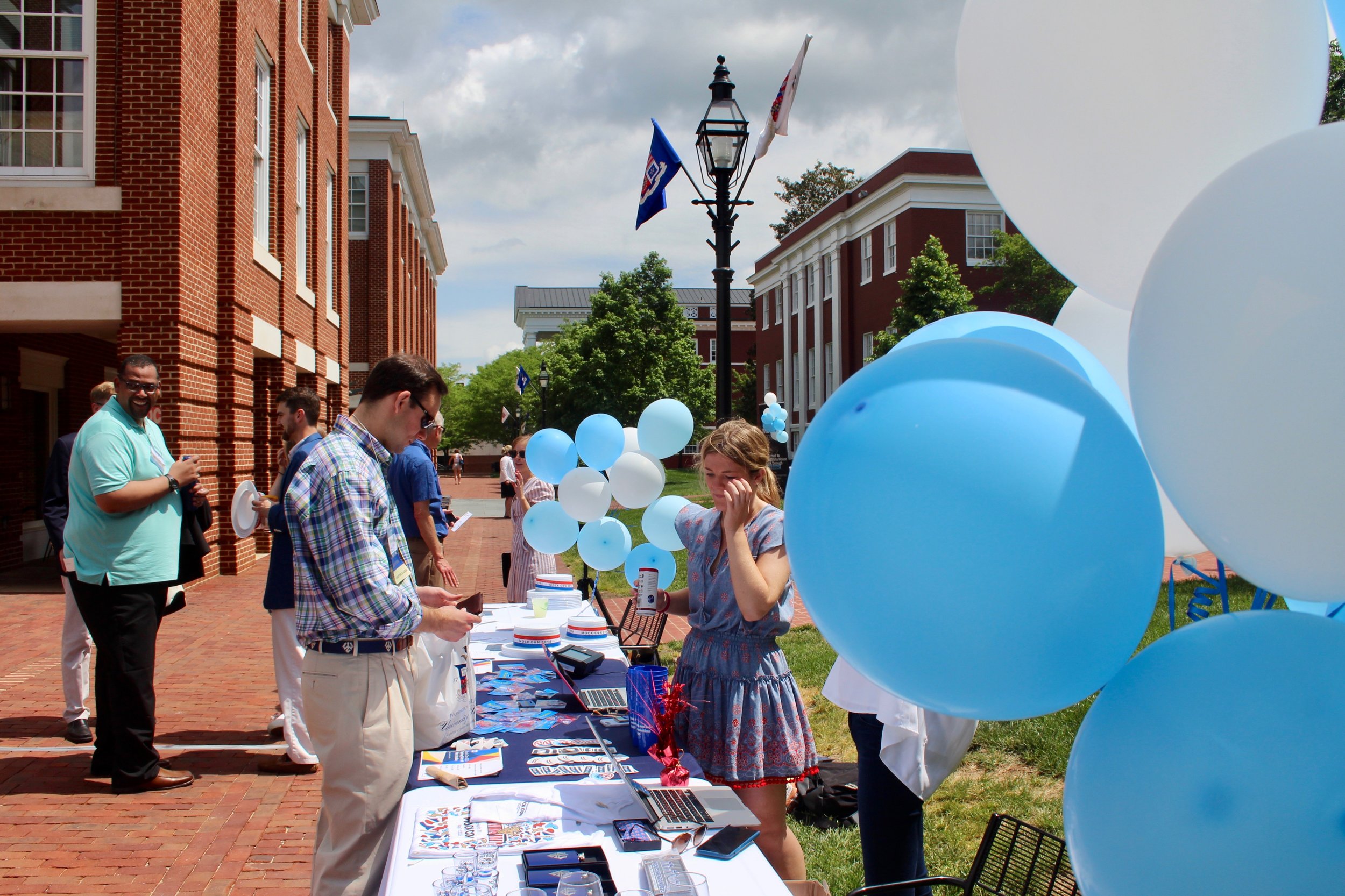 Mock Con is a simulated presidential nominating convention held every four years by the students of Washington and Lee University to predict who the party out of power from the White House will nominate to run for President of the United States. Since 1908, the W&L students have worked to create one of the most ambitious non-partisan student research projects in the country, and the most accurate "mock" convention.